25 Sep

How to choose the right Wedding Photographer
How To Choose The Right Wedding Photographer
As a Wedding Photography team, our job is to not just capture the events but give you picture perfect memories to cherish for life! After months of planning, outfit & makeup trials, tastings, and deciding among countless décor options, it's important that the execution of it all is captured in its truest sense. So, here's a list of few points that will help you choose the right photographer for the happiest day of your life.
Identify your style: It's extremely important that you are clear about what you want. So do your research and zero down on your style. The first question to ask is; How do you want your wedding pictures to be? Traditional, Candid, Vintage, Artistic, Contemporary or Bold?
Set up a meeting: This is definitely not something you want to discuss over phone calls. Meet with the photography team as many times as you deem fit. Meeting not only helps in better communication between the two parties but also helps build a great rapport and relationship on a personal level. This helps the photographer understand you and your choices to deliver their best work on the D-Day.
Family meeting: You meeting the photography team alone, is not enough. Have your family meet the photographers too. This helps the wedding photographers get familiar with the faces of all the important members. Also, make sure the family is well aware of the final costing, agreement and delivery period.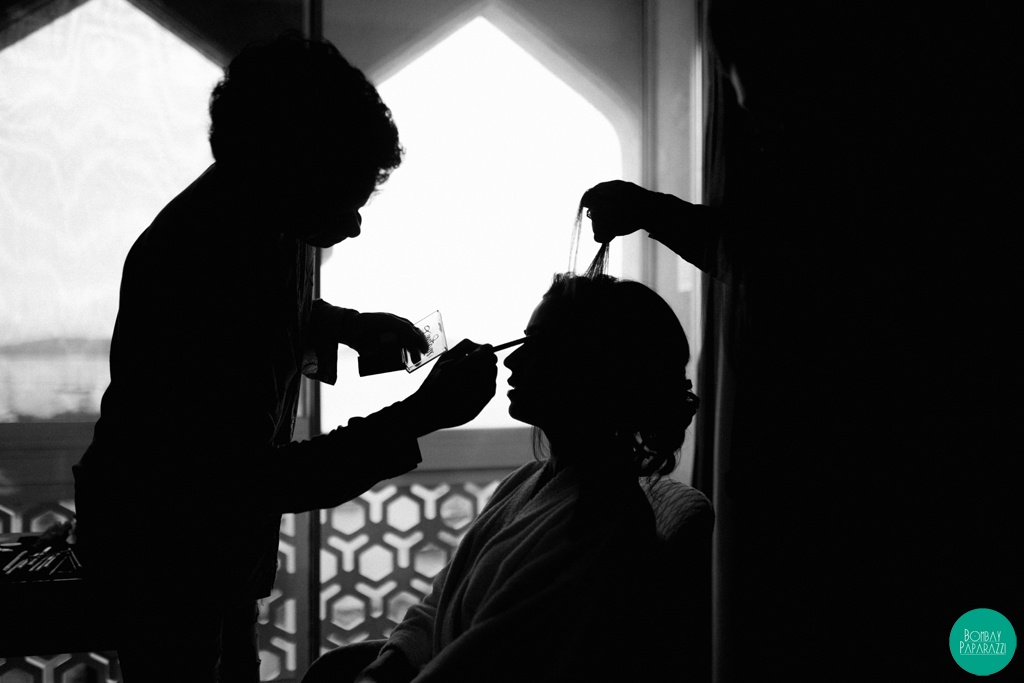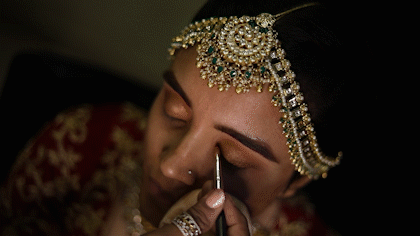 Browse through the portfolio: Well, this is a no-brainer. Looking at past work not only gives you the sense of the photographer's work but can also give you ideas to incorporate into your wedding. Take your time to go through the portfolio of work, social media handles, the company website and online reviews. Go through our *portfolio* here and tell us what you think. Our Portfolio
Wedding Album: While you will definitely check out the photographer's work online, also take a look at the hard copies of various wedding albums. This will give you the sense of paper and printing quality and also ideas to decide how you want your album to be.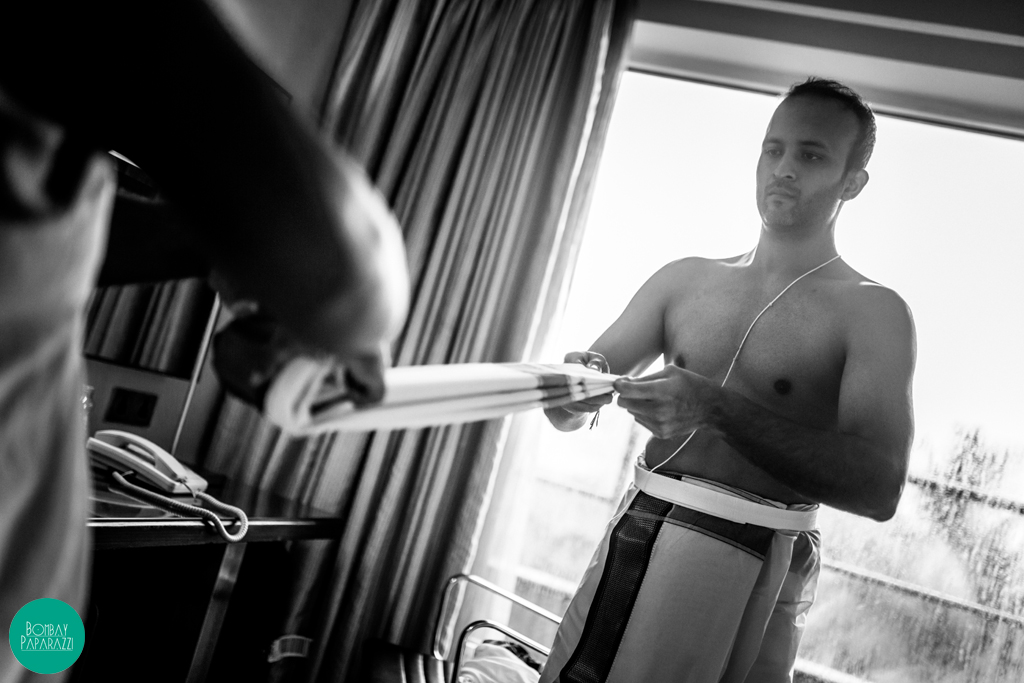 Get your money's worth: Planning a wedding means an unending expense list. We totally get that! So, we spend time with each of our clients to understand their requirement, theme, choice of style, scale of the event, to give them the desired outcome within their budget.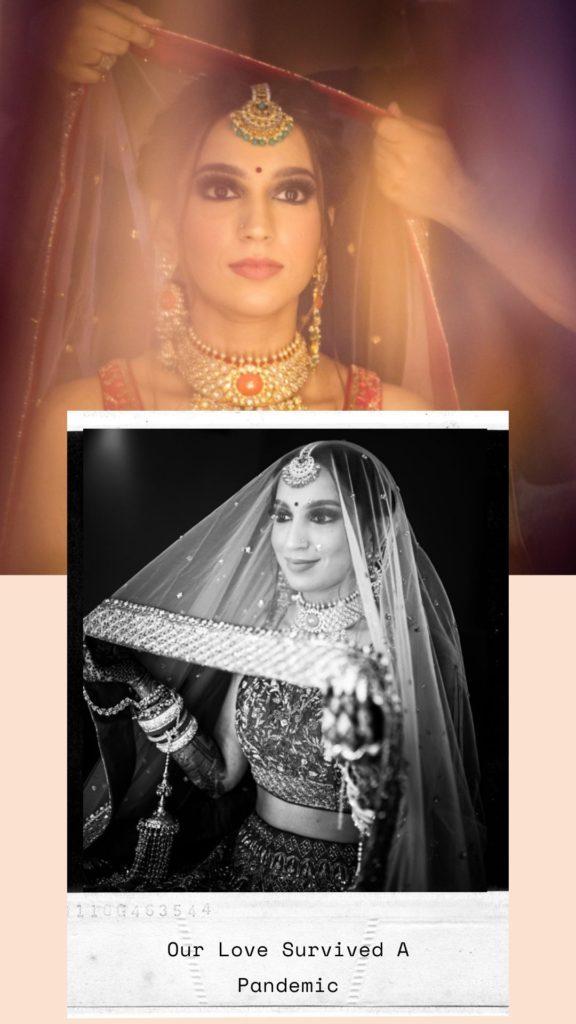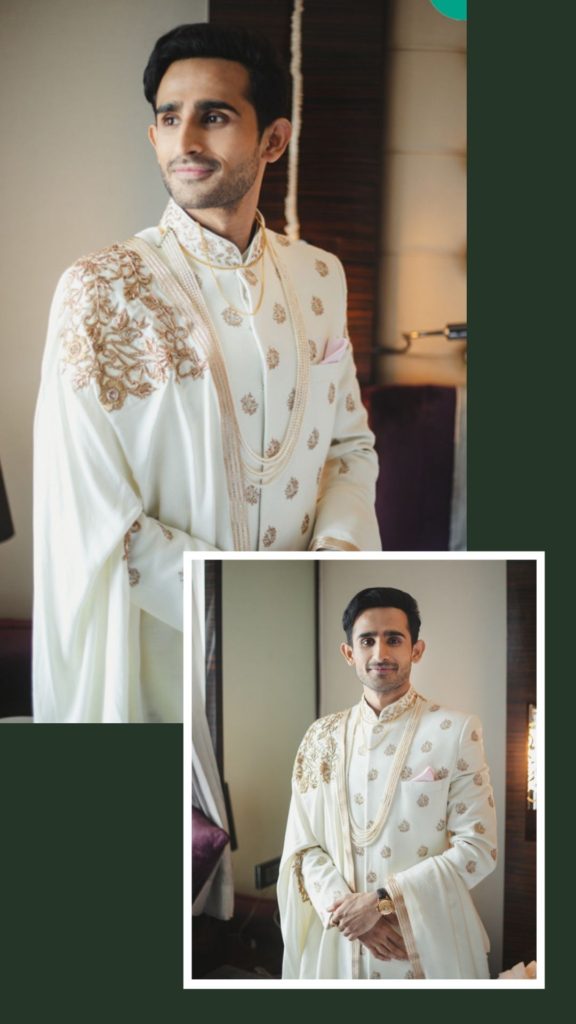 Have a plan of action in place: Having a well-defined schedule with timelines is the best thing you can ever have on your final day. Have discussions regarding payment procedures, delivery period and the number of team members well in advance. You need not tell the photographer about each ritual or moment to capture, just hand over your final plan of action for the day, and let us work our magic.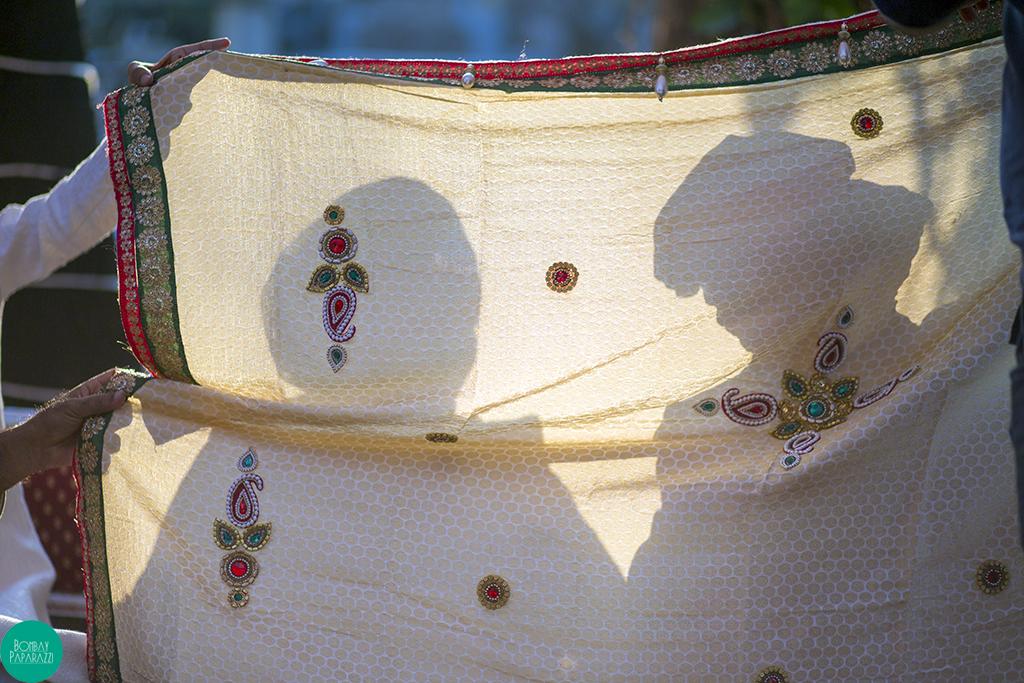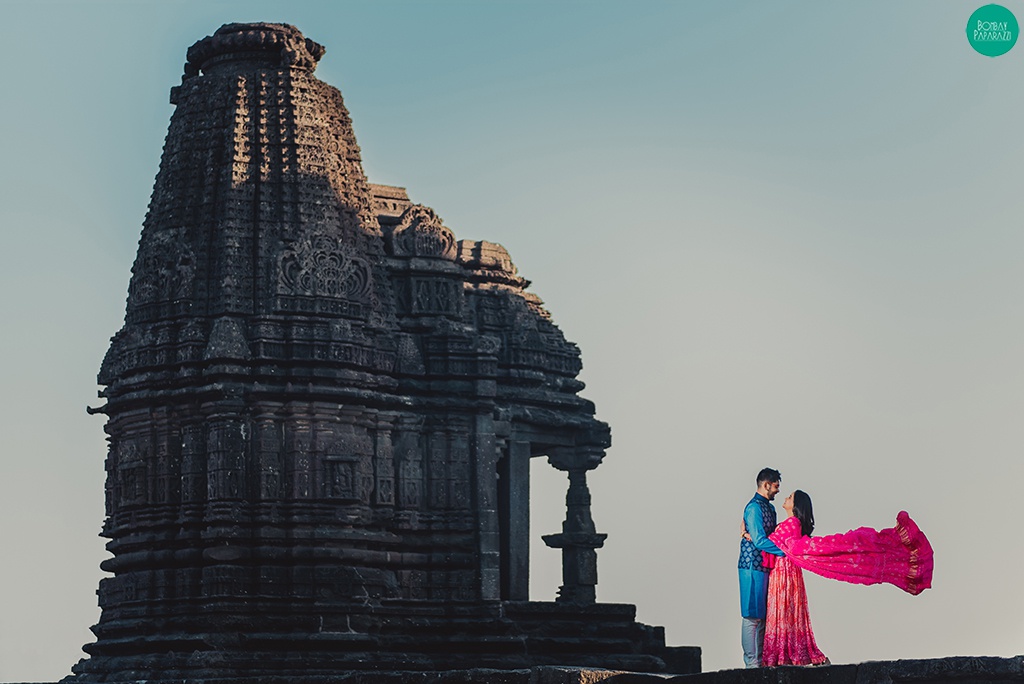 From the finest details to the candid laughter, you know what to do to freeze these moments for life. Call us! 😉
Just kidding! Do your research, go through various portfolios, and then call us!
schweiz-libido.com/